It is You but on Virtual Paper: Current Guidance for Your CV
8th June 2022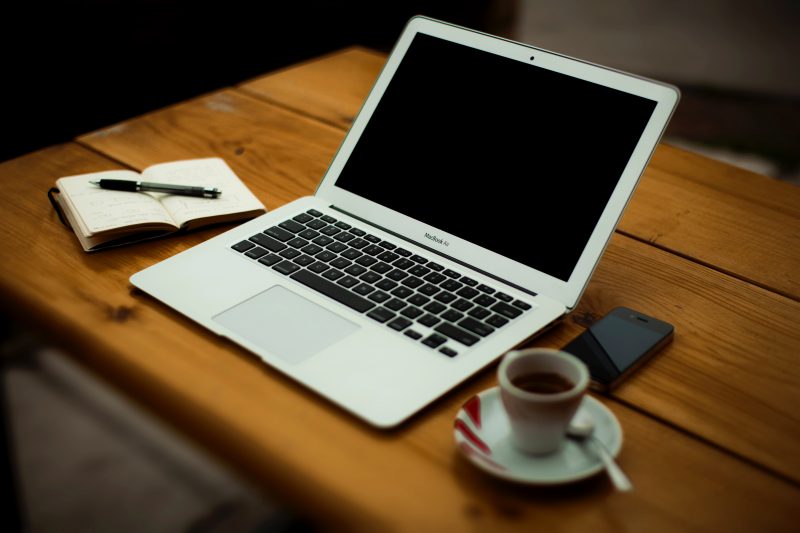 How do you compress your life, You, into 1 possibly 2 sides of an A4 electronic document? In a way that feels authentic, works for you and importantly, gets you the interview. It's a subjective field with no one right answer, but after many years working with scientists and their employers, we have a list of basic dos and don'ts when it comes to your science-based CV. Gone are the days where we have to advise on paper weight and scents, thankfully, but you should be aware: this is now a virtual process. Be prepared to upload into a portal.
Clear and Simple beats Fancy Every Time
Large blocks of text are generally a 'not recommended' (she says as she ironically types a large block of text) as it becomes hard for employers to pick out the key skills they are looking for. Bullet points, indents, well known abbreviations all help to keep some white space and make it easier to read. We think no images: they can change the formatting when uploading to an employer's portal and employers should be making a decision based on your skills and experience not what you look like.
Your Personal Information
Please ensure it is current and correct, especially your contact details (which should be your email, contact number and the area where you live).  I may tell you about the time I potentially lost out on a job application progression due to misspelling my email address in the online portal for a large well known company in the North-East. Or I might not, it was a long time ago. Title it correctly; there is no need to put CV at the top or as the file name it may be your only one but think about the company who will be receiving nothing but 'CV's. Your name with the job title would be the most reliable title.
Your Employment History
Reverse chronological order, as what you are doing now is more relevant than what you did 5 years ago. Explain any gaps in your employment history. That being said, try and balance the weighting appropriately for the role you are applying for, for the one you've had the longest and include both your responsibilities and achievements.
Your Essential Skills
Read the job advert and bring the essential skills required to the fore in your CV. If well known abbreviations are used in the industry there is no need to define them for example HPLC, GMP, QMS.  It may seem obvious but never claim to have done something you haven't, it's easily uncovered at an interview and is a sure-fire way of not getting the job. Try and show which lab techniques you have used in which projects or jobs; this will help the reader to build more context to your experience and understand your strengths better.
Bring Your Story
Add personality in your personal profile, include it in your hobbies at the end. Find your own balance but find ways to let the person reading your CV know who you are and what it is you want. Cover letters are great for this and I am going to write about them soon.
Finally please then check everything, proof read. Get feedback from your network, particularly if they work in the industry you are applying for (I mentioned the value of your network in one of my previous posts if you want to read more here) and please don't pay for CV advice: It should be free and freely available.
If you're interested in talking to our team about how we could help you write a winning CV, or how we could help you grow your scientific career, we'd love to hear from you. Contact us here.
---
Related Articles