2022 Science Graduate Special Feature
18th July 2022
Congratulations on graduating! As one chapter in your life comes to an end, another begins and I am hoping to bring you tidings of joy (or at least some advice on what you could do next!). I have put together a round-up of links and information in this blog specifically for 2022 Graduates that will help navigate this positive period of change. You might know what you are doing already – if so great! Surround yourself with people who can help you. Your University Careers Service is a valuable resource that does great work in bridging the gap between your course and the world of work.  We are here to serve science-based jobs in the Scientific Industries.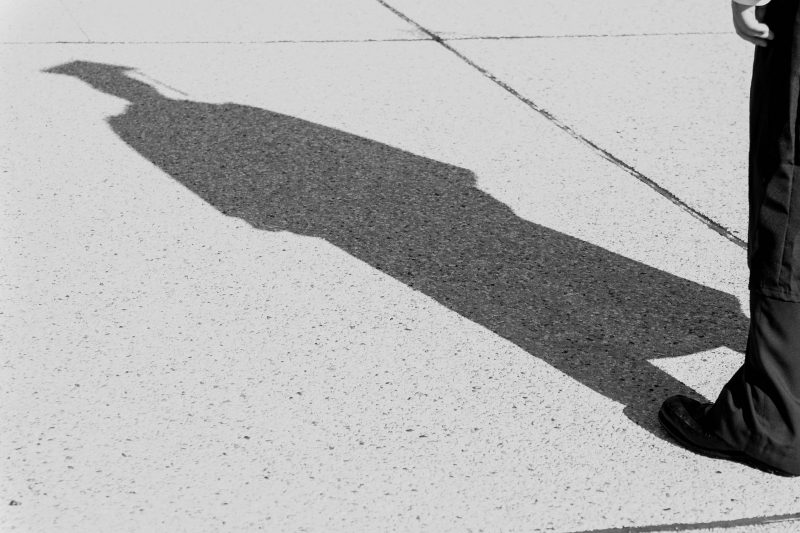 When the Warwick Careers Blog explored the question 'Is there any point looking for a graduate job?' in April 2021 I was pleased to see the answer is a resounding Yes! Verified by what we've seen inside CY Partners, the Science Industry jobs market is looking very positive: There is a constant need for science-based graduates who gain great skills, both in and out of the lab.  I'm going to link to their blog here as it is a twinkling treasure trove of insight.
Before you Start
I wrote this post last year on what I had learnt from my own job search and I think there is value in taking stock of your Ikigai (your path to fulfillment), your networks and what you want from your career before jumping in.
Your CV
Once you've done that your CV is the next thing you need to work on. See this advice article here on what a CV should cover for accessing industry. It will be different from your CV for remaining in academia and should be very skills focussed.
How to get experience if you have no experience?
Yes, we hear you! And we ensure we have graduate roles available that address this (read on for actual live vacancies). What I can also do is reassure you that skills-based doesn't just mean skills from industry so please include any skills from part-time jobs you've had, from course projects, from volunteer work, from your hobbies. A lot of the skills that industry are looking for will be transferable.
Interviews
After applying comes interviewing. See this post for the basics in what to expect here. Although it is perhaps the most daunting aspect, it is also something you can prepare for and you could even practice your interviewing technique with us. Our consultants routinely give up their time and offer virtual career clinics where they will offer bespoke advice to you and what you need.
Live graduate vacancies we have now
Depending on when you are reading this blog post, including live vacancies might be tricky, but I want to try it anyway as I think it's important to get familiar with what to look for in job adverts and how to tailor your CV accordingly. Job vacancies are only open for a short period and so if the link in the job title doesn't work, the vacancy may have expired. Check our vacancies section of the website here for others.
This is a perfect opportunity for a graduate as working with an extensive product range you will gain experience within the Pharmaceutical, Oil/Gas and Marine industries.
This role is perfect for a candidate who has a background in Chemistry or Quality Control with a keen interest in Quality Assurance.
We are open to applications from PhD graduates in organic synthesis or medicinal chemistry and BSc/MChem graduates with relevant industrial experience.
Suitable for you if you are well versed in organic synthesis or if you have finished your PhD and would like to continue within the research sector but move over to industry now. Or if you're a BSc or masters graduate with a year in industry and would like to explore an R&D role.
This is just a flavour of what graduate jobs are out there. It's easy to disappear down a rabbit-hole on the internet and this is never more true than when job hunting. It might be useful to create a tracker of which jobs you've applied for, when and any known outcome.
All that is left to do is wish you luck in your graduate job search and hope that this has helped you in some small way towards reaching your potential, getting you a little further on your path to career fulfillment, or just helping out your local science based organisation with your science skills, whichever you prefer, it's all in a day's work.
If you're interested in talking to our team about how we could help you grow your scientific career, we'd love to hear from you. Contact us here.
---
Related Articles