Ada Lovelace Day - Tuesday 12th October 2021
11th October 2021
Tomorrow (Tuesday 12th October) is Ada Lovelace Day. Ada Lovelace Day  is an international celebration of the achievements of women in science, technology, engineering and maths (STEM). It aims to increase the profile of women in STEM and, in doing so, create new role models who will encourage more girls into STEM careers and support women already working in STEM.
Founded in 2009 by Suw Charman-Anderson, it is now held every year on the second Tuesday of October.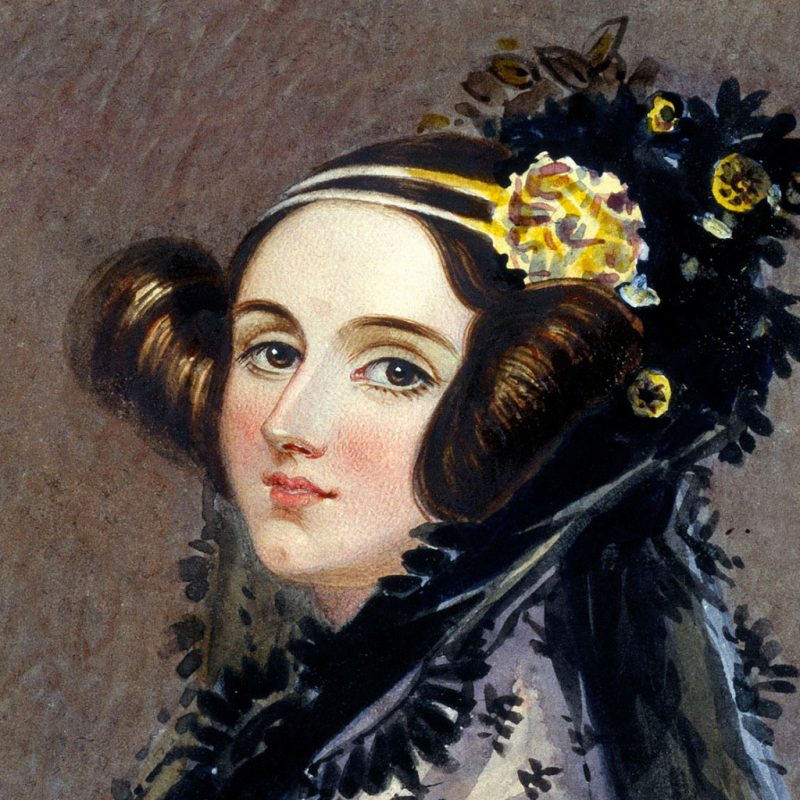 Who was Ada Lovelace?
Born in 1815, Ada Lovelace collaborated with inventor Charles Babbage on his general purpose computing machine, the Analytical Engine. In 1843, Lovelace published what we would now call a computer program to generate Bernoulli Numbers. Whilst Babbage had written fragments of programs before, Lovelace's was the most complete, most elaborate and the first published. (Credit & Source here).
We all can see the truth in the adage 'See it to Be it' that can mould a future career and the world of STEM surely can only be improved by being inclusive and equal to all and this is a great place to start with addressing barriers to gender diversity. After the news just last week of the all male Nobel winners this year and the expressed disappointment from the scientific community, there is some way to go in enabling public recognition of scientific discoveries from women and raising awareness of barriers.
Why not find out how to get involved with events happening in your network in aid of this worthy cause. Be it informative, celebratory webinars on female achievements in STEM, live in-person events, official Wikipedia updating sessions or just learning about what a woman has done or is currently doing in STEM and share it with your network!
Ada Lovelace Day – Celebrating the achievements of women in science, technology, engineering and maths (findingada.com)
---
Related Articles