Welcome to the Team Dan!
15th February 2022
The CY Partners team are celebrating huge growth and are delighted to introduce their newest recruit: Dan Wainwright! Dan is working as a Recruitment Consultant within the life sciences, specifically the biotech and medical diagnostics community we serve. If you are a science professional looking to advance your career in the biotech or medical diagnostics community then why not connect with Dan!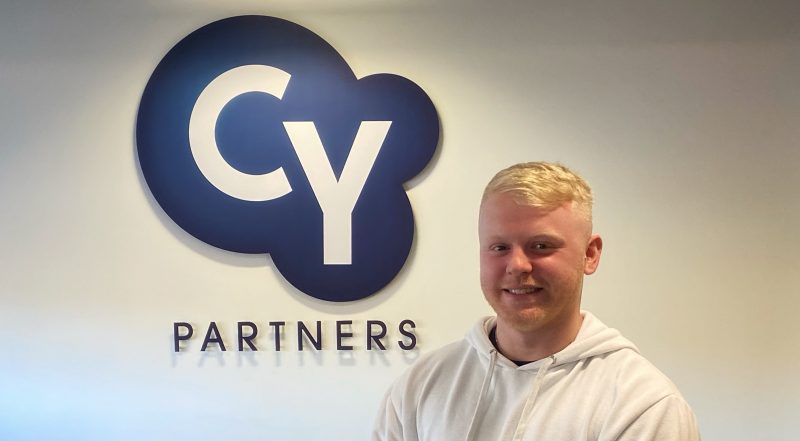 Dan has worked as a research technician studying hepatocellular carcinoma, interpreting data to improve detection time and diagnosis rates. Prior to this he gained a BSc in Biomedical Sciences from Northumbria University and an MRes in Molecular Biology from Newcastle University, Dan completed his project looking into dissecting cillial disease mechanisms and the pleiotropic nature of the CEP-290 gene by designing in vitro and in vivo models.
The other Dan in our life, CY Partners' Director, Dan Younger had this to say:
"We're really excited to have Dan on our team, we feel his past experience alongside his professionalism and positive attitude will allow him to grow and find his home here with us"
To find out more about Dan and his role add Dan Wainwright on LinkedIn.
---
Related Articles