Welcome to the Team Katie-May
9th March 2022
The CY Partners team are again celebrating huge success and growth and are delighted to introduce their newest recruit: Katie-May Kress! Katie-May is working as Principal Consultant within the life sciences space, across pharma, biotech and clinical. If you are a science professional looking to advance your career in the life sciences community then why not connect with Katie-May!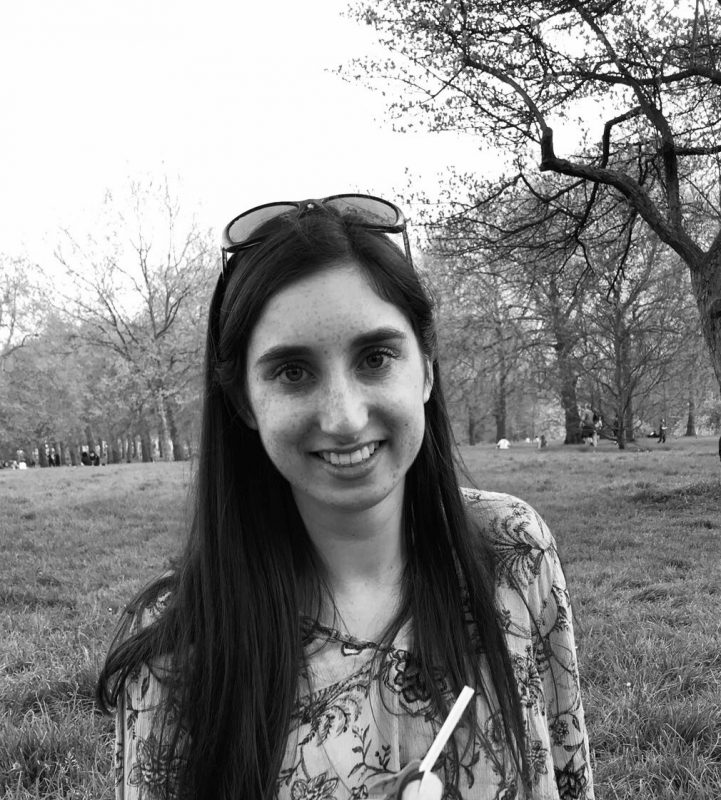 Katie-May has worked within science recruitment for 4 years now following her graduation from the University of Kent with a BSc in Biochemistry. She gained experience in multiple lab based techniques such as PCR, SDS-Page, Karyotyping and FISH, from her final year project on gene expression in yeast, as well as a summer project in the cytogenetic analysis of translocations in boars.
Moving into recruitment has allowed Katie-May to explore and develop her communication and career development skills, she loves nothing more than exploring the skills you are mastering and what you want from the next stage in your career. In her spare time Katie-May volunteers as an event first aider for St John Ambulance and is a Girl Guide Leader, coordinating and imparting skills for life to 30 teenage girls on a weekly basis.
CY Partners' Associate Director, Neil Walton had this to say:
""I am delighted that Katie-May has joined the CY Partners team in London. With a solid track-record of delivering on complex recruitment programmes and an excellent network in the Life Sciences space, she will bring recruitment expertise and have significant impact on our key staffing projects."
To find out more about Katie-May and her role add Katie-May Kress on LinkedIn. Welcome to the team Katie-May!
---
Related Articles