Welcome to the Team Hannah!
27th June 2022
We are celebrating the success of our London office by growing our team further and so are thrilled to welcome Hannah – Brittany Black, who has joined us as Associate Recruitment Consultant. She will be working closely with Principal Consultant Katie-May Kress and is looking to connect and develop relationships with scientific professionals within the life sciences, pharma and biotech sectors.
If you are interested in working within these sectors or you are looking to explore new opportunities, then contact Hannah!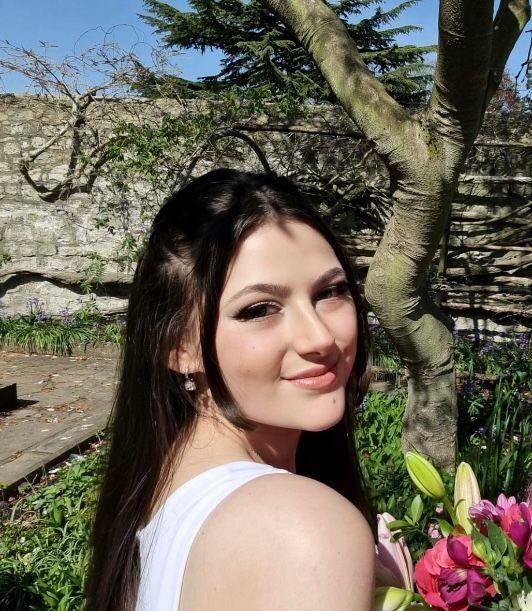 Hannah's Background
While studying her BSc in Biological Sciences, Hannah had the opportunity to specialise further within her subject – she followed her passion and chose to specialise in Environmental Sciences.
"I have always loved animals from an early age and as I grew up, I learnt more about them, how they are affected by climate change and more about sustainability – within my degree I was able to explore ecology and evolution which I really enjoyed!"
After finishing her degree Hannah started to search for a career within the science industry. I asked Hannah what attracted her to a role within recruitment:
"I hadn't thought about it until I approached CY Partners about a role within industry. I was able to have an open and honest conversation about what I was ideally looking for. I wanted to work within the scientific sector, in a challenging environment with a clear progression path. An opening to join CY Partners really excited me and I am really enjoying being a part of the team!"
When Hannah isn't on the clock, she enjoys spending time with her friends, family and her cute Shorkie – Lily! (Pictured below)
CY Partners' Principal Consultant, Katie-May had this to say:
"We are really pleased to have Hannah as the newest addition to the growing London team here at CY Partners. Coupled with her background in Biological Sciences and transferable skills from previous positions, Hannah's positive attitude and passion for science places her well to support our candidates and clients. Only a week in and Hannah is already building key relationships within the industry and helping to deliver on significant ongoing staffing projects."
To connect and contact Hannah directly, add Hannah-Brittany Black on LinkedIn. Welcome to the team Hannah!
---
Related Articles